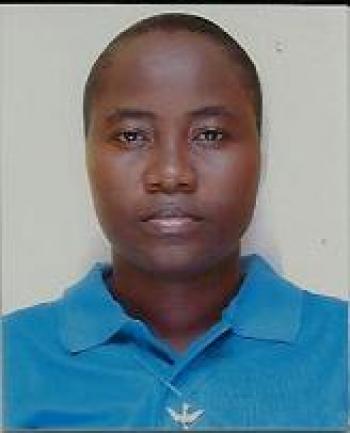 As Daughters of the Holy Spirit, we wish to live attentive to his voice and docile to his calls. (ROL. 39.) This part of our Rule Of Life spurs us to action as 21 sisters converged at Renee Burel Centre, Ilesa Osun State on the 1st - 7th December, 2013 to look into the dynamics of sustainable development which is the integral transformation of available assets in meeting both practical and strategic needs. This was facilitated by Mr Cosmos Olaniyi and Miss Bunmi Osunsan.
The strategic planning workshop is a promising broaden access to a clear vision and mission, better understanding and effective knowledge of planning, capacity building, dynamic review of Congregational system bearing in mind our 'Charism, mission and apostolate', means of raising funds and systematic planning which cannot be blocked by general system and its policies. It is an opportunity to
stand back , reflect and discover the way forward for a better tomorrow. 'Look, I am doing something new, now it emerges; can you see it? ... The people I have shaped for myself will broadcast my praises. Is 43:19 - 21.
Indeed, this yielded a joyful fruit as our minds were open to expand our spiritual and material assets so that all may have life to the full and experience the love of God. With our spiritual dynamism, we engaged in critical thinking and capacity assessment by exploring the asset we possess, that is, the spiritual, social, human, natural, financial, physical and economic resources to achieve a qualitative result to secure our future without loosing the dynamics of our charism. As we put our strategic plan in place, we are bound to face various challenges but United in one Spirit, we shall listen more to God no matter how demanding since what characterise us is ' a spirit of simplicity and sincerity', 'of humility
and gentleness', 'of fraternal love and apostolic daring' and boldness of the Gospel to work with those who seek to build the world through justice and love.
-Sr Seun Amulejoye.